EXTREMELY HIGH HYDRAULIC EFFICIENCY OF 88-91%
For commercial pools, aquatic parks, and seawater facilities
The Emaux Hydrau-Power pump is a series of powerful and robust pumps engineered for applications requiring high flow capability and efficiency. The pump is constructed with high strength and corrosion resistant thermoplastic materials and equipped with a large capacity strainer.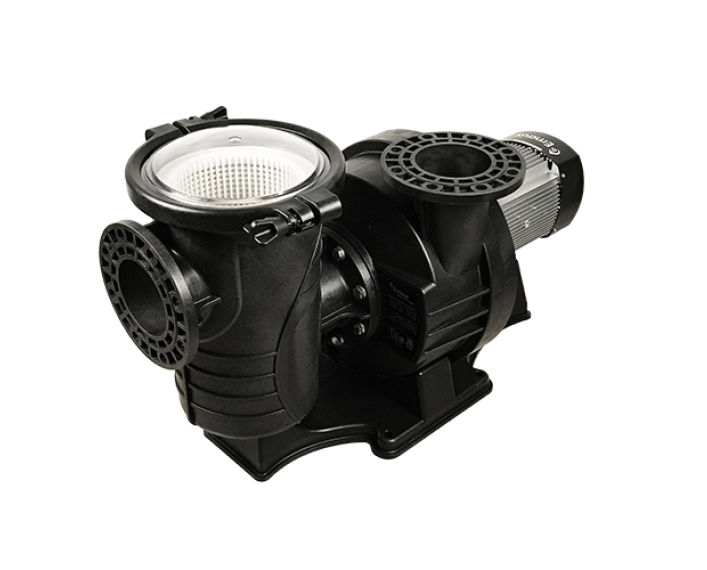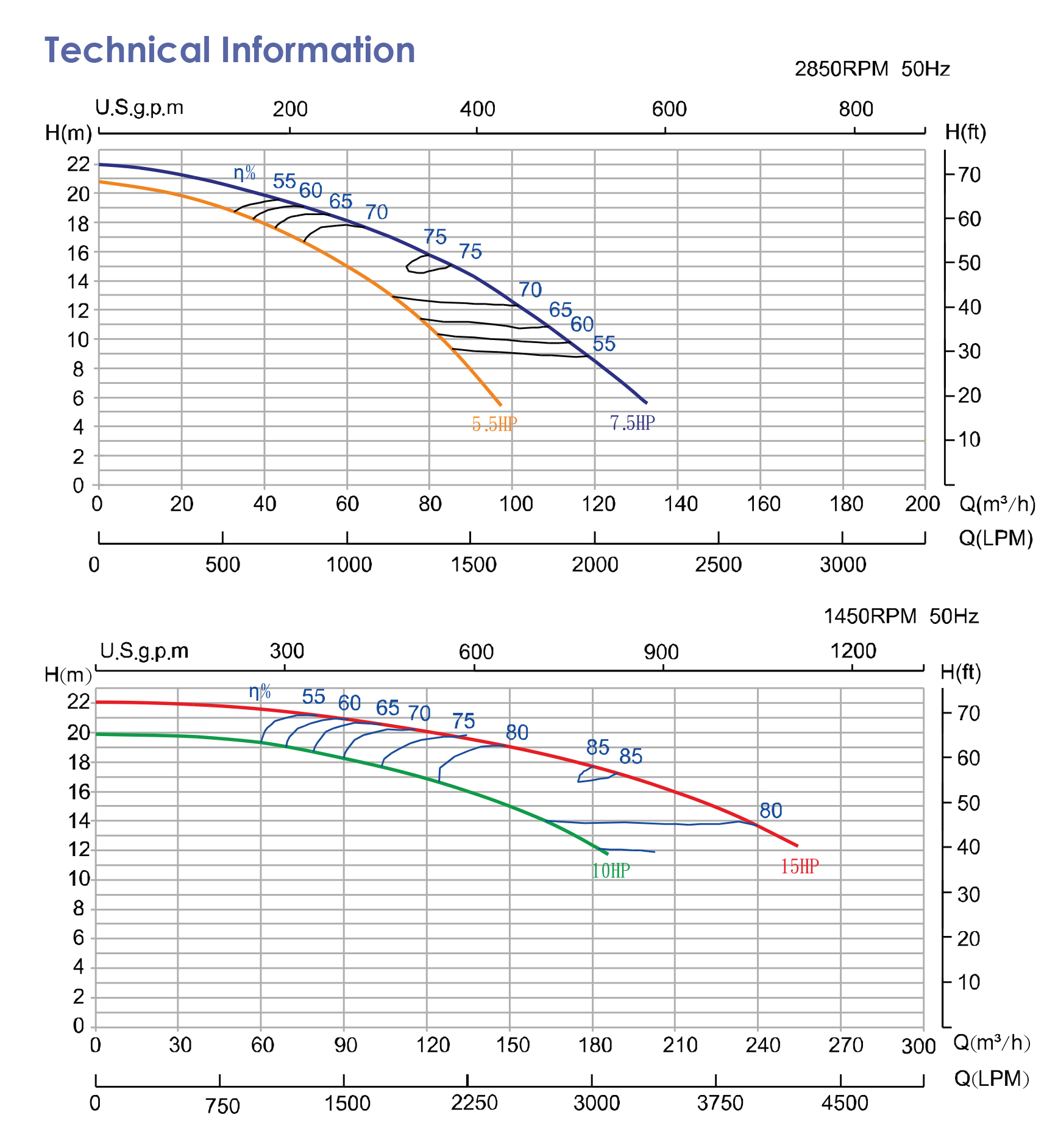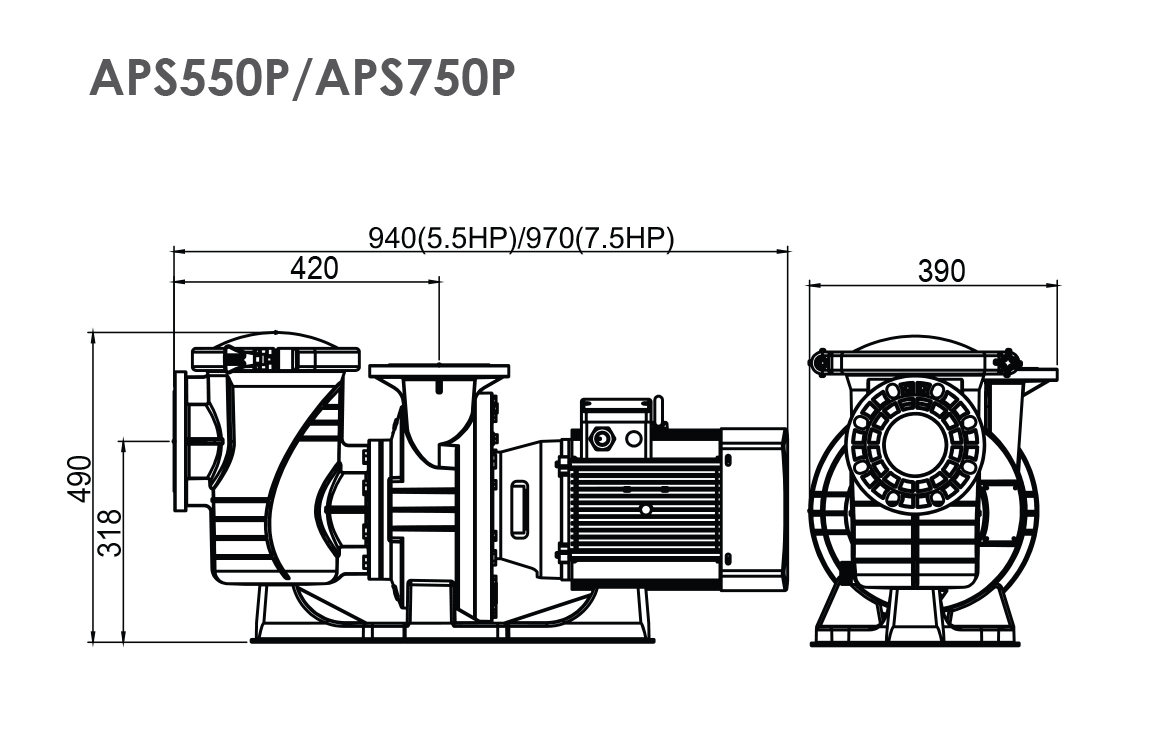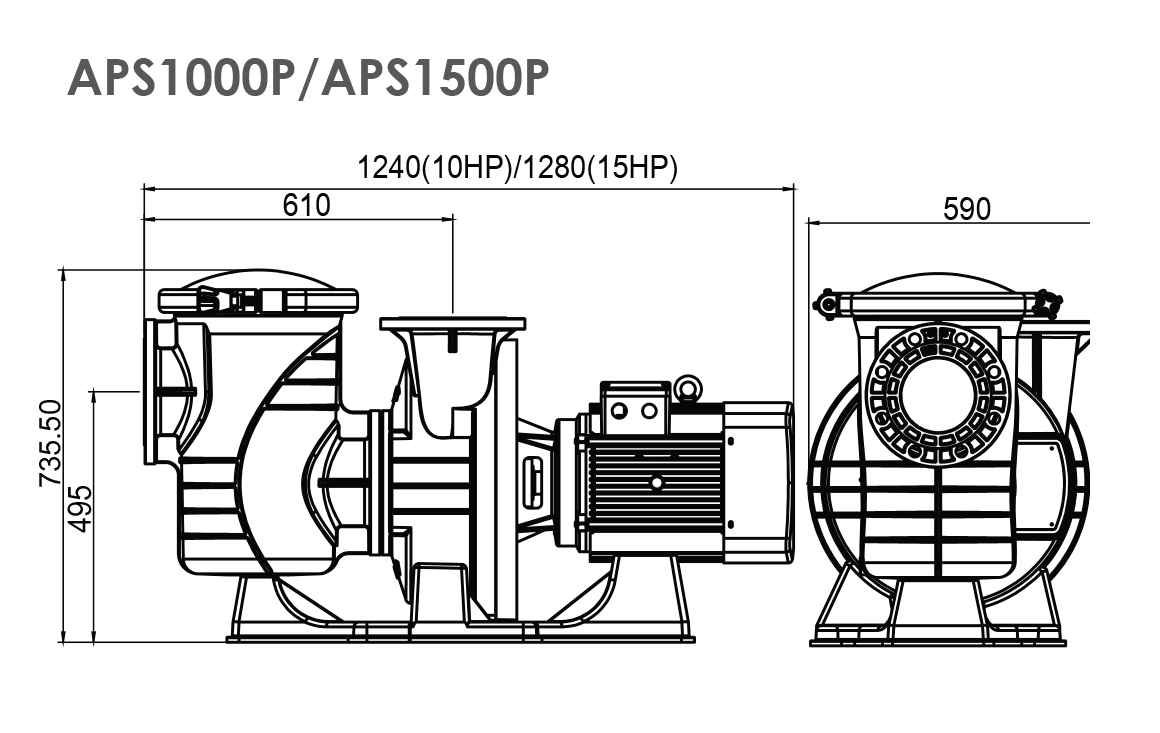 EXCELLENT RESISTANCE FOR SEAWATER CORROSION
High volume self-priming plastic pumpideal for large filtration system
Proven hydraulic efficiency up to 91%
Premium Efficiency IE3 Class Motor ( compliance IEC 60034-30)
Francis-vane impeller allows for broadband efficiency and large flow region.
Smooth throat volute design facilitates the high work efficiency
The work frequency can be control externally by Variable Frequency Drive (VFD)
Fiber reinforced plastic casing provides substantial temperature, pressure, vibration and impact performance.
Secondary seal chamber as the water leakage and vaporize blocker to the motor.
Large suction-side detachable strainer capacity in 13 and 30 Liter.
Low noise level up to 68dB